TRINITY'S 10TH ANNUAL MEN'S RETREAT
SEPTEMBER 18-20, 2020 ⋅  TREE OF LIFE RETREAT, GREENBUSH, WI
Men of Trinity!  Put this year's retreat dates on the calendar now, because you've managed to get the Tree of Life Retreat booked for a great weekend in mid September, allowing us a greater opportunity for all kinds of outdoor activity, including:
 Trapshooting and/or Pheasant hunting at the Highlands Hunt Club in nearby Cascade

 Golf at Quit Qui Oc Country Club in nearby Elkhart Lake

 Fishing (with Caleb Niedfeldt) at one of many nearby lakes

 Hiking or biking through the Kettle Morraine forest

 Archery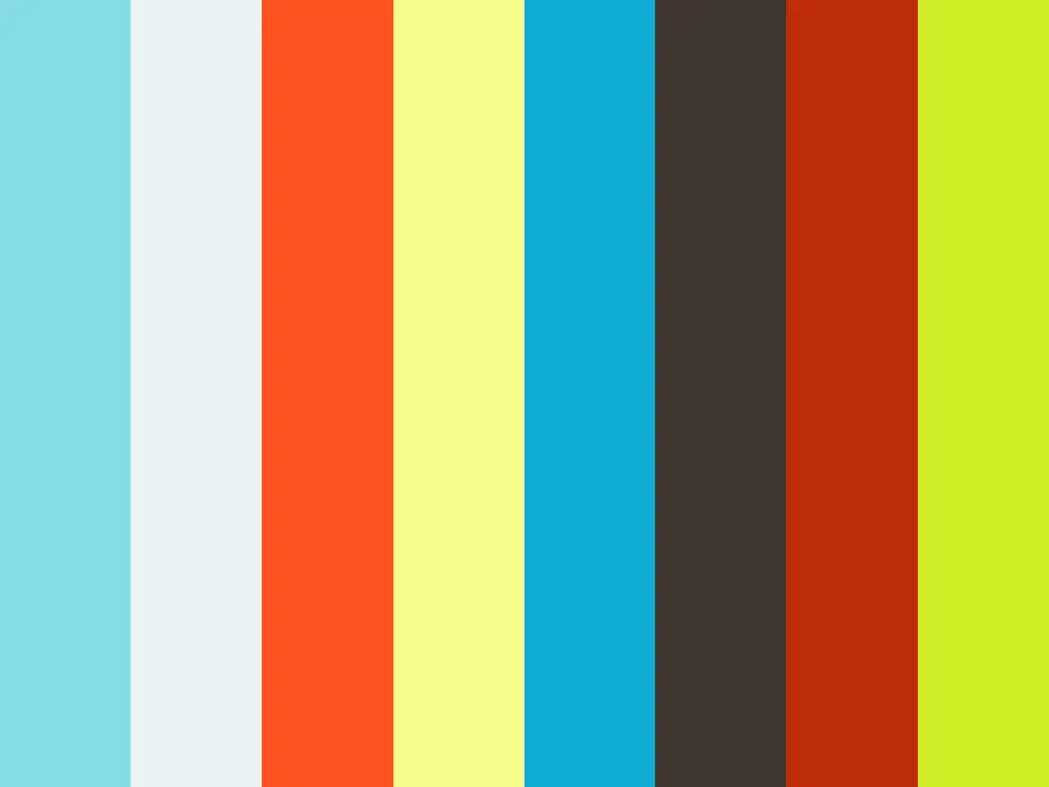 Our focus of study this year will be Lutheran Hour Ministries/Men's Network study titled REEL TO REAL – Of Fish and Men.  This set of lessons will show us that there's more to fishing than catching fish. We'll talk about temptations, trophy catches, the one that got away, and that day when the fishing season finally ends…for all of us.
Watch for a sign up board in the Gathering Room later this spring.  Talk to your friends about it.  They do not need to be members of Trinity to join us.  Space is limited (approximately 30 guys) in the Tree of Life House and Stillwater Cabin, but if you're the camping type, you can always pitch a tent and save money in the process.
---
SCHOLARSHIPS AVAILABLE THIS YEAR!  If you know of anyone for whom the registration cost is a hardship, we have financial assistance that can greatly reduce their expenses.